Home
Authors
Posts by Charlie Stephenson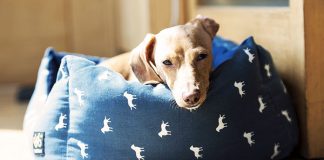 ​If you are looking for easy to clean & best washable dog beds, then you are in the right place. Check out our Top 5 picks.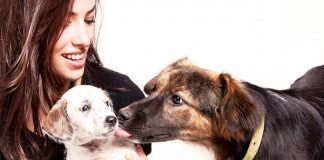 Learning to understand your dog's licking behavior is something every dog owner should know. Find out why do dogs lick and the meaning behind it.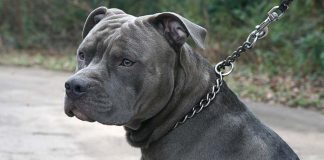 Interested in getting a Blue Nose Pitbull as a pet? Learn more about blue pitbulls by reading some facts we have listed in this post.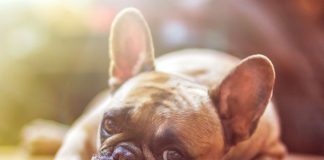 If you think your dog has worms, you should read these 10 tell-tale symptoms and what to do to get rid of these parasites.