Home
Authors
Posts by Katie Scott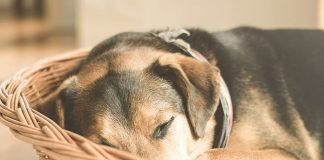 Is your dog suffering from anxiety or hair loss? Maybe melatonin can help. Learn more about melatonin, its recommended dosage, benefits and risk.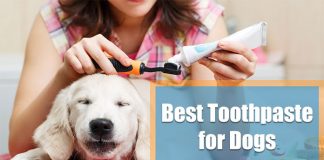 Do you want to keep your dog's teeth clean and breath smelling fresh? We help you to choose the best dog toothpaste for your furry friend.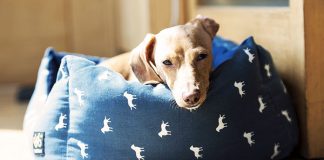 ​If you are looking for easy to clean & best washable dog beds, then you are in the right place. Check out our Top 5 picks.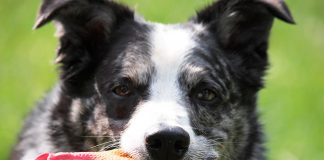 We review some of the best chew toys for dogs that may be perfect for your furry friend - Aggressive chewers, Small and Large breed, so check it out now.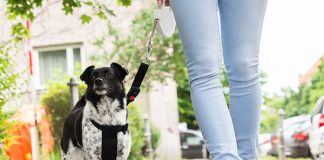 Are you looking for a go-to leash to give your dogs more freedom to roam? Check out these best retractable dog leashes for walking, running or jogging.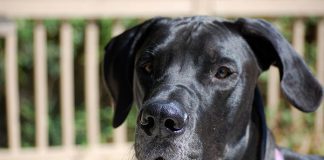 What is the best dog food for Great Danes? Find out as we review the top rated dog foods for puppies, adult and senior Great Danes.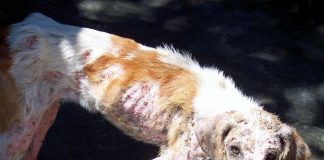 Mange is an itchy skin disease. Check out these effective home remedies for mange to treat and soothe your dog's irritated and inflamed skin.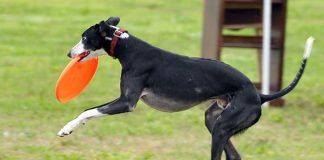 Do you want to know the best Frisbee dogs to play and fetch flying disc toys? Then you're in the right place. Check out the top ten list of Disc Dog breeds.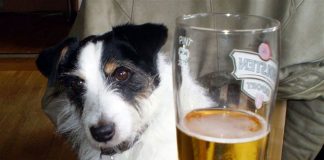 Can you give your dog a beer? Read what happens if your dog get drunk and what to do about it.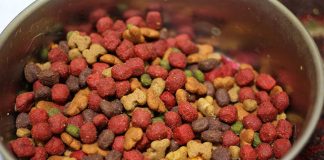 Find out how to switch dog food in a gradual way. Switching old to new dog food. A guide for easy transition.