Home
Authors
Posts by Heather Simons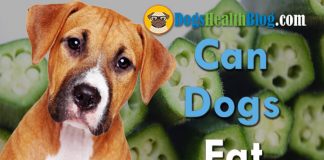 Okra contains much-needed nutrients that are healthy for humans so, the idea of giving it to dogs may sound good too. Can dogs eat okra? Let's find out.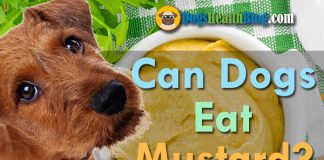 We love mustard sauce on hot​ dogs or burgers, and we think that maybe dogs will love it too. The big question is, can dogs eat mustard? Let's find out.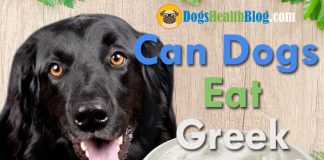 Some "people foods" are dangerous for dogs – is Greek yogurt one of them? Can dogs eat greek yogurt? Let's read and find out!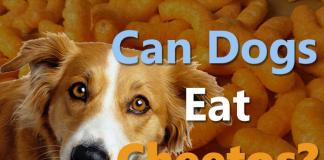 Eating junk foods once in a while is completely fine, but what about giving it to a dog? Can dogs eat Cheetos? Let's find out.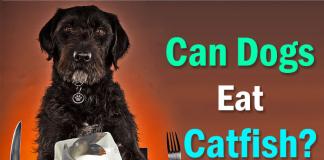 Undoubtedly, catfish is good for us humans, but what about dogs? Can dogs eat catfish? Read and find out if catfish is good for dogs.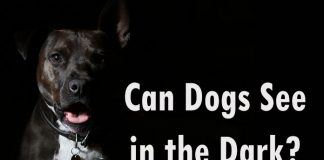 ​One of the endless fascinations owners have with their canine friends is the biological differences between them. People ask a lot of questions about...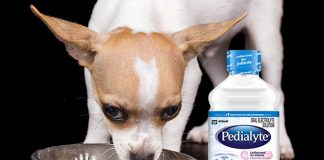 Is your furry friend sick and you want to rehydrate him with Pedialyte? Can dogs have Pedialyte? Find out the answer right here.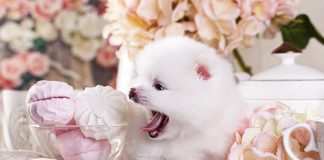 Do you want to give your pooch a marshmallow? Or are you wondering if can dogs eat marshmallows? Check out the answer in this post.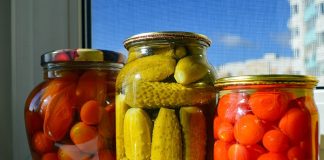 Are you wondering if can dogs eat pickles? What about Pickle juice? Find out right now if pickles are good or bad for your dog.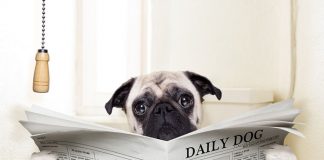 Do you need some help on how to potty train a dog? Read our step-by-step guide and tips on potty training a dog.