Home
Authors
Posts by Heather Simons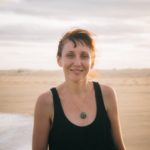 Heather is just a great lover of animals in general. She frequently jokes that her home is like a zoo, as she has birds, lizards, fishes, two dogs, a cat, and a pair of hamsters. If she could be anywhere, it would be out in the wilderness. In her spare time, she loves to camp and go hiking. She has been providing insight into raising animals for about 10 years and has had several articles published on various sites. She not only writes, but edits materials as well, and the local newspaper in her community publishes her articles on the proper care of animals.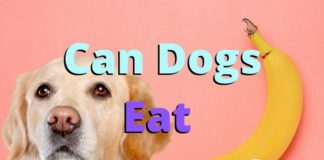 Picture the scene. You stop the car for a casual picnic in nature; you realize too late that you forgot to pack food for...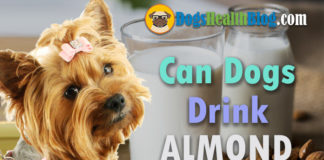 Do you want to give your dog almond milk? or are you wondering if can dogs drink almond milk? Check out the answer in this post.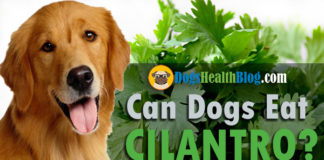 Do you wonder if can dogs eat cilantro? Is it safe and ok for dogs to eat this herb? Learn more about dogs eating cilantro.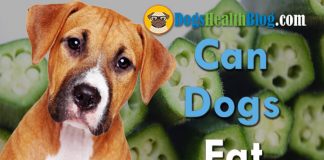 Okra contains much-needed nutrients that are healthy for humans so, the idea of giving it to dogs may sound good too. Can dogs eat okra? Let's find out.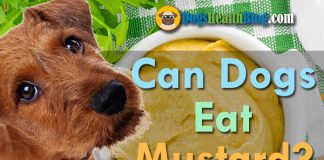 We love mustard sauce on hot​ dogs or burgers, and we think that maybe dogs will love it too. The big question is, can dogs eat mustard? Let's find out.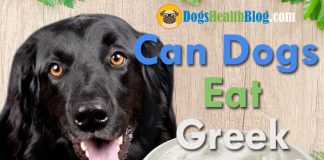 Some "people foods" are dangerous for dogs – is Greek yogurt one of them? Can dogs eat greek yogurt? Let's read and find out!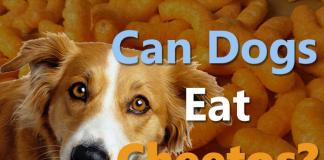 Eating junk foods once in a while is completely fine, but what about giving it to a dog? Can dogs eat Cheetos? Let's find out.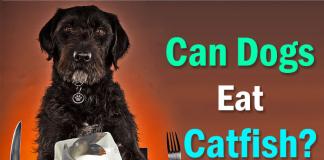 Undoubtedly, catfish is good for us humans, but what about dogs? Can dogs eat catfish? Read and find out if catfish is good for dogs.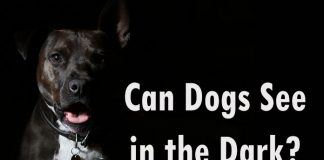 ​One of the endless fascinations owners have with their canine friends is the biological differences between them. People ask a lot of questions about...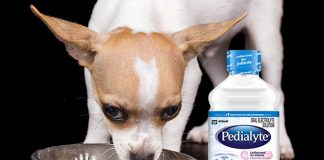 Is your furry friend sick and you want to rehydrate him with Pedialyte? Can dogs have Pedialyte? Find out the answer right here.