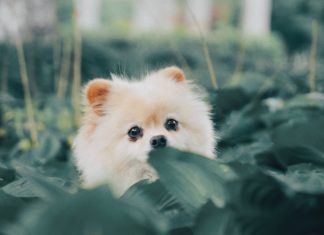 Photo by Alvan Nee on UnsplashLight fluffy fur, a short snout with a big dark nose, and little ears which are almost as wide as they are...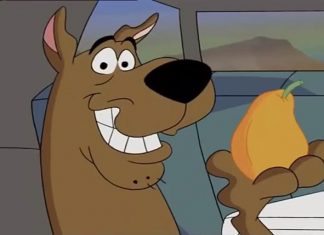 Who doesn't love Scooby Doo? A clumsy, yet loving, caring and long time best-friend of Shaggy. Find out what breed of dog is Scooby Doo and some fun facts.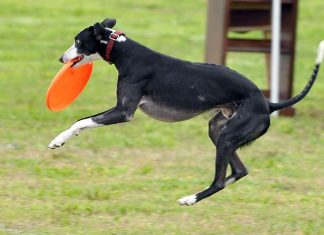 Do you want to know the best Frisbee dogs to play and fetch flying disc toys? Then you're in the right place. Check out the top ten list of Disc Dog breeds.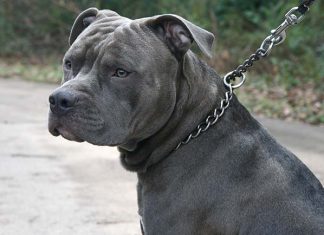 Interested in getting a Blue Nose Pitbull as a pet? Learn more about blue pitbulls by reading some facts we have listed in this post.