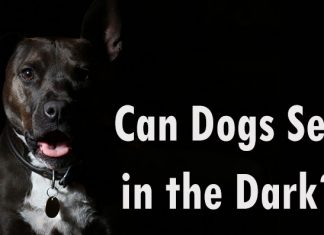 ​One of the endless fascinations owners have with their canine friends is the biological differences between them. People ask a lot of questions about...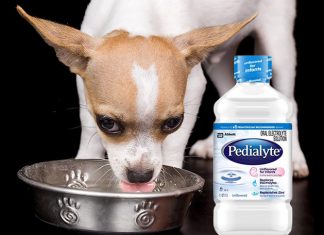 Is your furry friend sick and you want to rehydrate him with Pedialyte? Can dogs have Pedialyte? Find out the answer right here.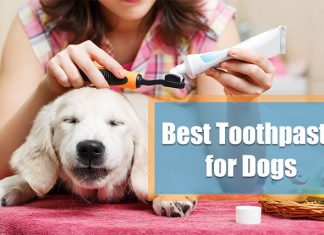 Do you want to keep your dog's teeth clean and breath smelling fresh? We help you to choose the best dog toothpaste for your furry friend.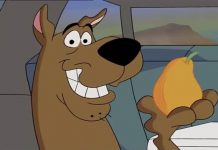 Who doesn't love Scooby Doo? A clumsy, yet loving, caring and long time best-friend of Shaggy. Find out what breed of dog is Scooby Doo and some fun facts.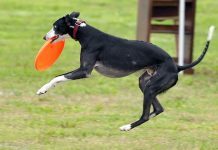 Do you want to know the best Frisbee dogs to play and fetch flying disc toys? Then you're in the right place. Check out the top ten list of Disc Dog breeds.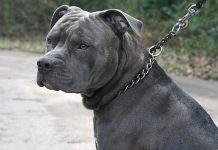 Interested in getting a Blue Nose Pitbull as a pet? Learn more about blue pitbulls by reading some facts we have listed in this post.