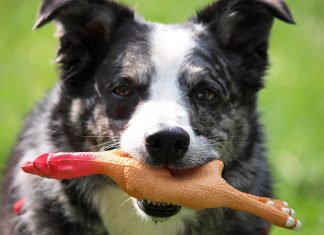 We review some of the best chew toys for dogs that may be perfect for your furry friend - Aggressive chewers, Small and Large breed, so check it out now.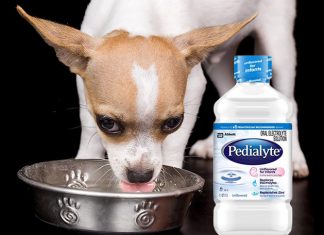 Is your furry friend sick and you want to rehydrate him with Pedialyte? Can dogs have Pedialyte? Find out the answer right here.
Can you substitute a baby shampoo to a dog shampoo? Find out the answer here if you can or can't use a baby shampoo for dogs.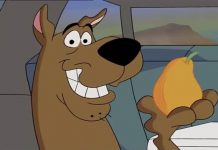 Who doesn't love Scooby Doo? A clumsy, yet loving, caring and long time best-friend of Shaggy. Find out what breed of dog is Scooby Doo and some fun facts.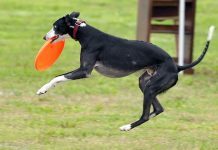 Do you want to know the best Frisbee dogs to play and fetch flying disc toys? Then you're in the right place. Check out the top ten list of Disc Dog breeds.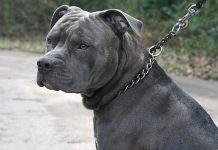 Interested in getting a Blue Nose Pitbull as a pet? Learn more about blue pitbulls by reading some facts we have listed in this post.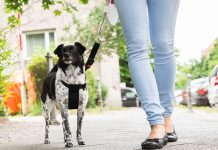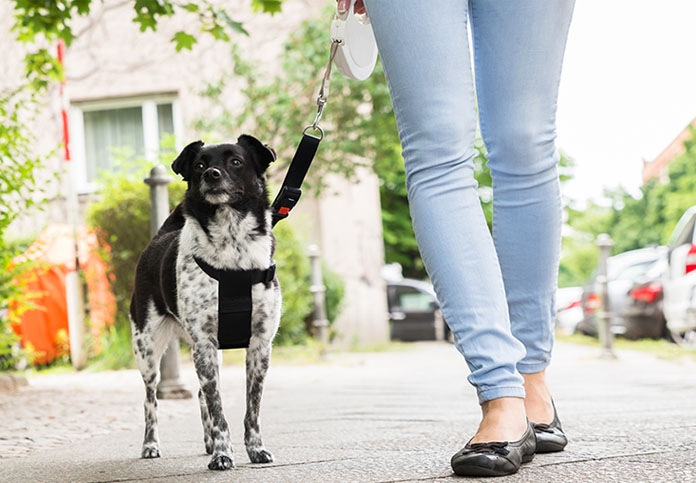 Are you looking for a go-to leash to give your dogs more freedom to roam? Check out these best retractable dog leashes for walking, running or jogging.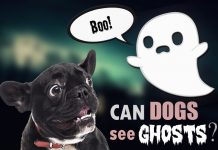 Do you ever think your dog sense something you can't? Can dogs see ghosts? With dog senses being stronger than humans, it's possible.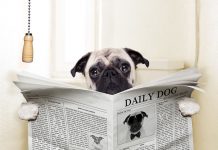 Do you need some help on how to potty train a dog? Read our step-by-step guide and tips on potty training a dog.