Home
Authors
Posts by Jeanne Wagner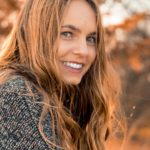 Jeanne is a volunteer at a local animal shelter where she gains a huge amount of knowledge working with animals. She has taken care of a wide breed of dogs and cats. She has some really crazy stories to tell for sure. Jeanne currently owns two Siberian Huskies, Jack and Jill. Dogs are her true passion, as she has had one in her life for as long as she can remember. The love of dogs runs in her family as her two sisters and brother each has a dog, and her parents have one as well. Jeanne does not get too much time for hobbies, but she loves to write and to paint. Her dogs are her favorite muse.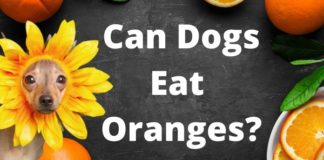 In short: Yes, oranges are safe for dogs.Oranges are not toxic towards dogs, however they should be given to them in moderation. Oranges are...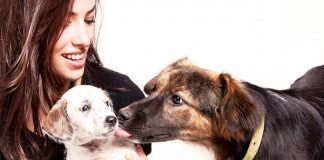 Learning to understand your dog's licking behavior is something every dog owner should know. Find out why do dogs lick and the meaning behind it.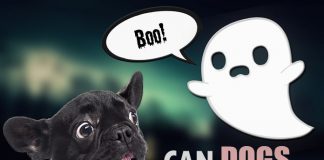 Do you ever think your dog sense something you can't? Can dogs see ghosts? With dog senses being stronger than humans, it's possible.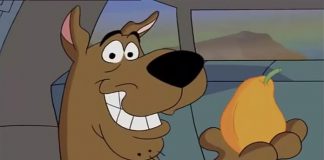 Who doesn't love Scooby Doo? A clumsy, yet loving, caring and long time best-friend of Shaggy. Find out what breed of dog is Scooby Doo and some fun facts.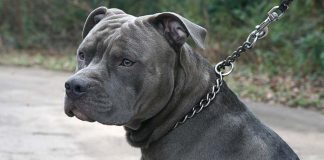 Interested in getting a Blue Nose Pitbull as a pet? Learn more about blue pitbulls by reading some facts we have listed in this post.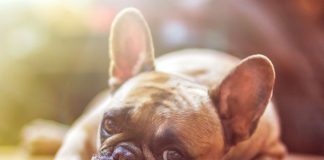 If you think your dog has worms, you should read these 10 tell-tale symptoms and what to do to get rid of these parasites.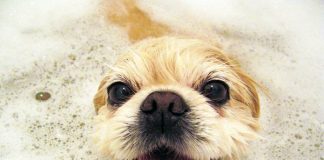 Can you substitute a baby shampoo to a dog shampoo? Find out the answer here if you can or can't use a baby shampoo for dogs.