Home
Authors
Posts by Jeanne Wagner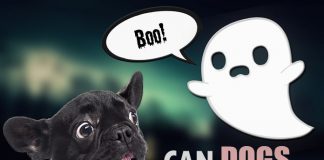 Do you ever think your dog sense something you can't? Can dogs see ghosts? With dog senses being stronger than humans, it's possible.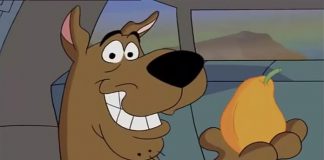 Who doesn't love Scooby Doo? A clumsy, yet loving, caring and long time best-friend of Shaggy. Find out what breed of dog is Scooby Doo and some fun facts.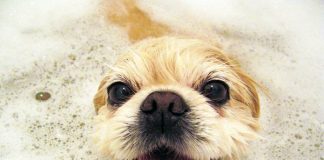 Can you substitute a baby shampoo to a dog shampoo? Find out the answer here if you can or can't use a baby shampoo for dogs.