Home
Authors
Posts by Katie Scott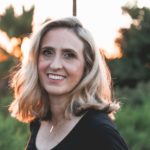 Katie loves the small dogs and has had Yorkies and Poodles most of her life. Her love of dogs began when she was 4 when her mom got her the first dog she ever owned. It was a Yorkie she called Mocha which she loved the most. After graduating from college, she volunteers at a dog rescue shelter, and this offers her the chance to give something back to the community. Being a volunteer also widens her social circle and makes her feel appreciated.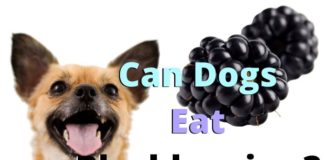 Berries are among the most nutritious and delicious fruits available, and blackberries provide an unmistakable soft, succulent, and juicy freshness that delights the taste...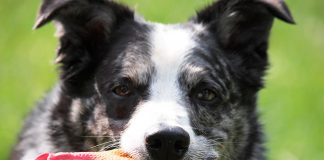 We review some of the best chew toys for dogs that may be perfect for your furry friend - Aggressive chewers, Small and Large breed, so check it out now.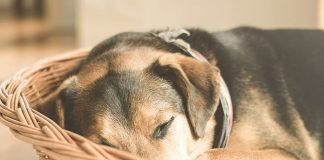 Is your dog suffering from anxiety or hair loss? Maybe melatonin can help. Learn more about melatonin, its recommended dosage, benefits and risk.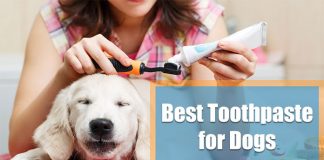 Do you want to keep your dog's teeth clean and breath smelling fresh? We help you to choose the best dog toothpaste for your furry friend.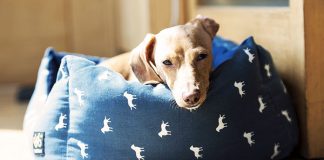 ​If you are looking for easy to clean & best washable dog beds, then you are in the right place. Check out our Top 5 picks.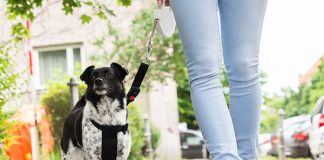 Are you looking for a go-to leash to give your dogs more freedom to roam? Check out these best retractable dog leashes for walking, running or jogging.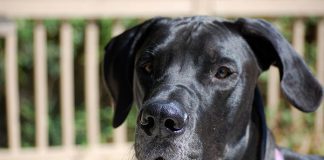 What is the best dog food for Great Danes? Find out as we review the top rated dog foods for puppies, adult and senior Great Danes.