Home
Authors
Posts by Katie Scott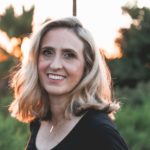 Katie loves the small dogs and has had Yorkies and Poodles most of her life. Her love of dogs began when she was 4 when her mom got her the first dog she ever owned. It was a Yorkie she called Mocha which she loved the most. After graduating from college, she volunteers at a dog rescue shelter, and this offers her the chance to give something back to the community. Being a volunteer also widens her social circle and makes her feel appreciated.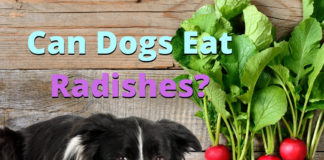 When the weather is warm, the last thing you want to do is to spend your time in the kitchen. You want quick and...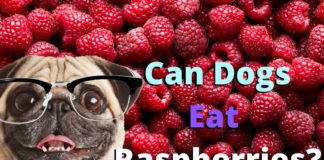 Well, in theory, there is a rule that says that they are in fact perfectly safe for dogs, but are they good for dogs?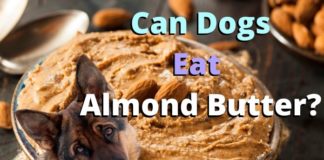 Dogs Can Eat Almond Butter Yes. dog's can safely eat almond butter, however we highly recommend not feeding this to them as a regular treat...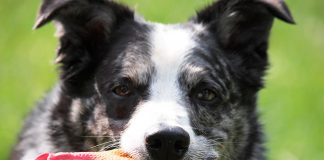 We review some of the best chew toys for dogs that may be perfect for your furry friend - Aggressive chewers, Small and Large breed, so check it out now.